Giving Smartness to your Business
Write one or two paragraphs describing your product, services or a specific feature.
To be successful your content needs to be useful to your readers.
Our Vision
Primera is a leading business consulting firm in Egypt. and since Primera was founded, it has oriented its direction not to limit its business to a single product or service. Primera applies well-proven studies in the field of business consulting to properly analyze the needs of its clients, and accordingly proposes the optimal solution to solve existing problems and to enhance the current business cycle with the intent of more profitability, customer satisfaction and best practices for business tasks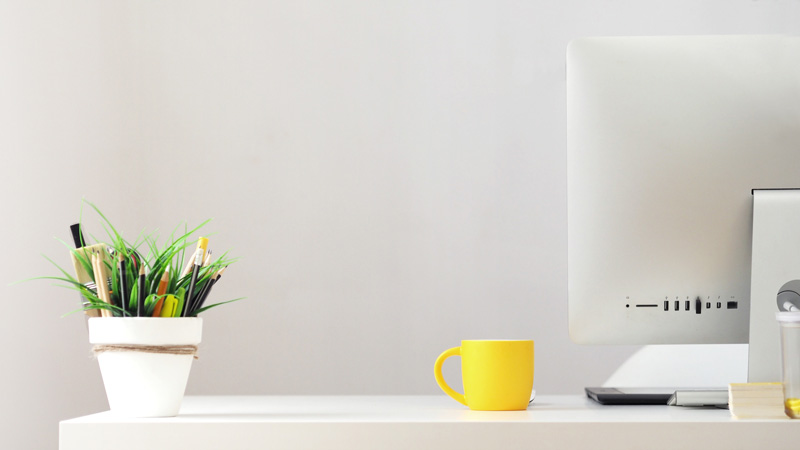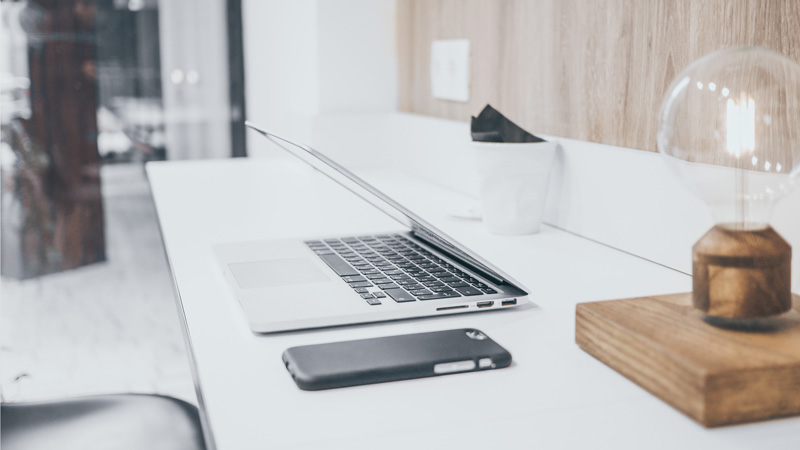 Our Mission
The main part of our business plan is to study the problems of our customers, find a solution to them and how to turn this business into a better position and a more profitable performance. Maintaining a closely related working relationship for many years with our clients as business analysts and solution providers has taught us that one of the biggest concerns of any successful business; One of the usual causes of failure is; Is that if there is more than one service provider for each field and field, this will cause a conflict, and there are several cases that need to be repeated from the beginning again and to be paid for the same work or service several times.

First Feature
Tell what's the value for the
customer for this feature.
Second Feature
Write what the customer would like to know,
not what you want to show.
Third Feature
A small explanation of this great
feature, in clear words.
A great title
And a great subtitle
A great title
And a great subtitle
A great title
And a great subtitle
A great title
And a great subtitle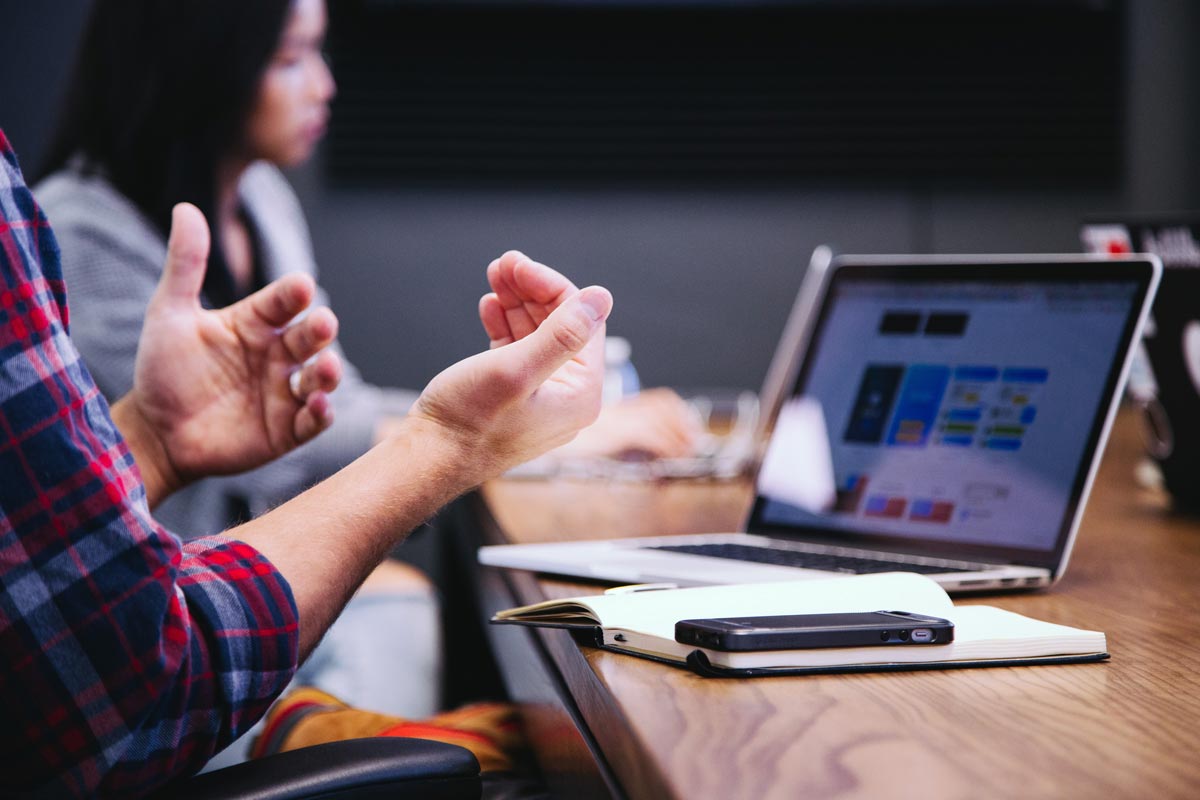 Media heading
Use this snippet to build various types of components that feature a left- or right-aligned image alongside textual content. Duplicate the element to create a list that fits your needs.
Discover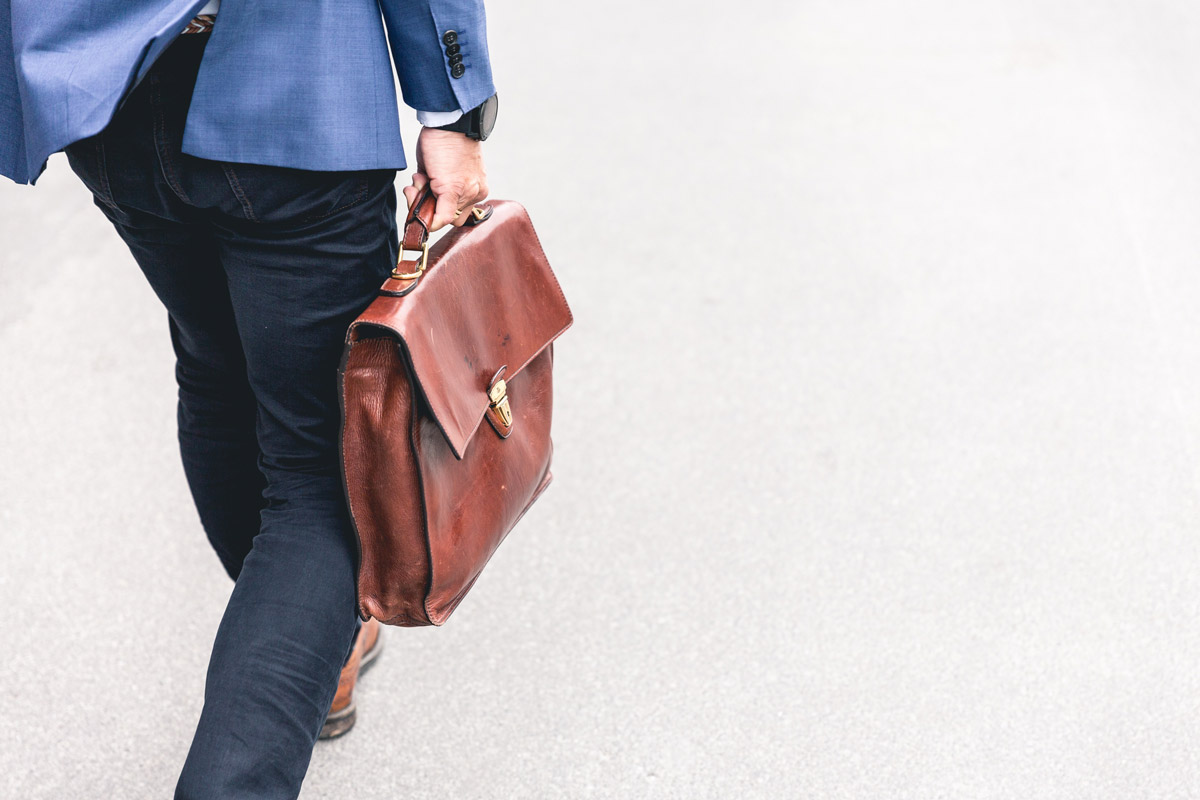 Event heading
Speakers from all over the world will join our experts to give inspiring talks on various topics. Stay on top of the latest business management trends & technologies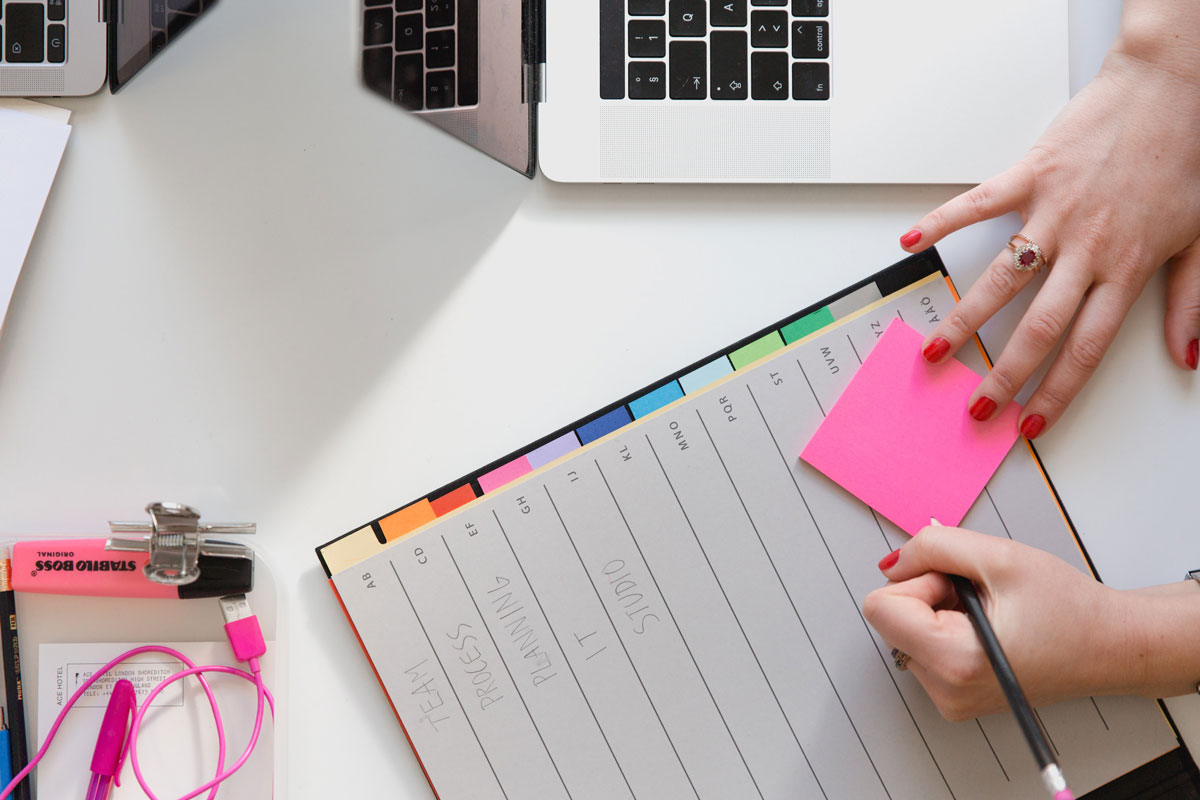 Post heading
Use this component for creating a list of featured elements to which you want to bring attention.
Continue reading
Feature One
Adapt these three columns to fit your design need. To duplicate, delete or move columns, select the column and use the top icons to perform your action.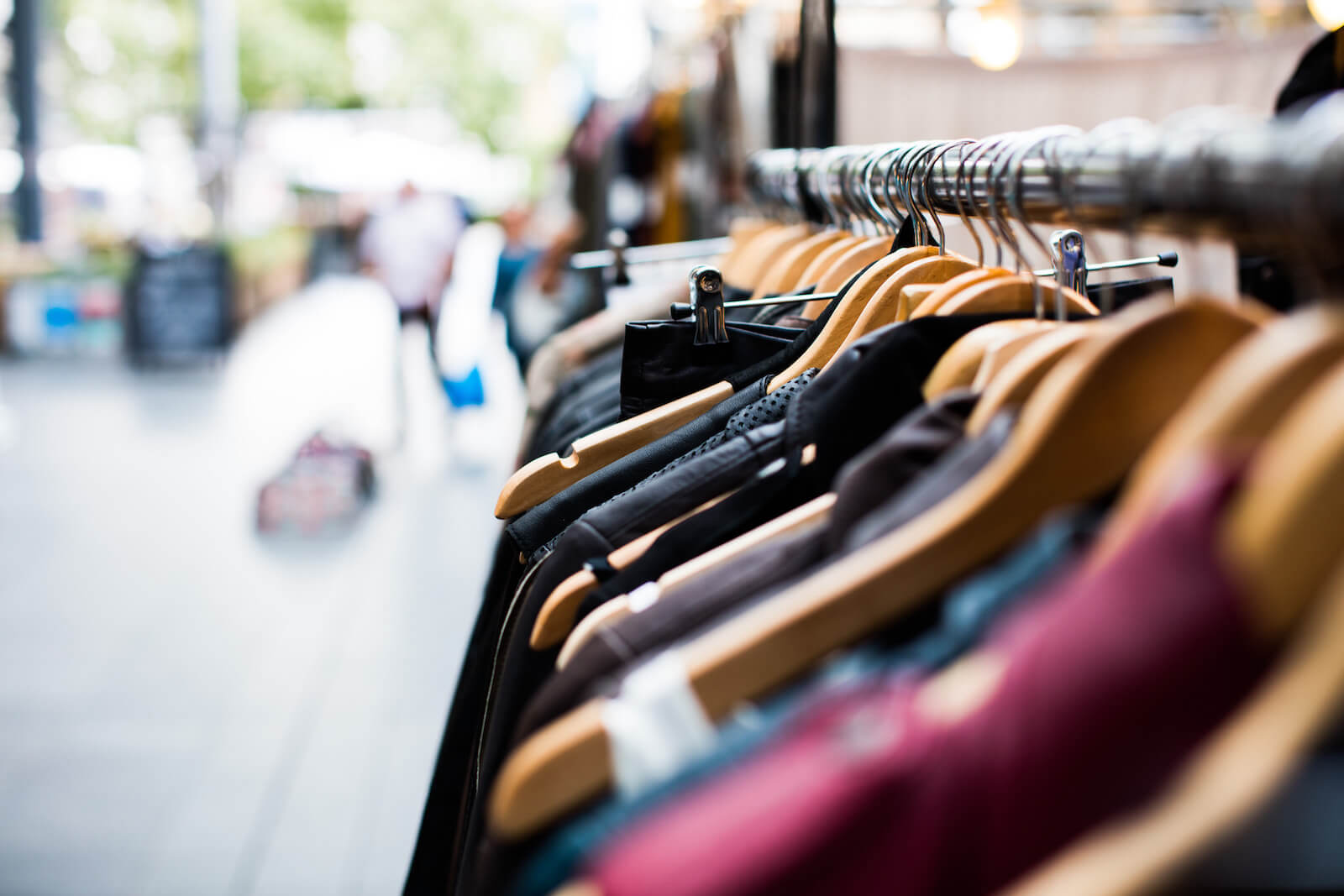 Feature Two
To add a fourth column, reduce the size of these three columns using the right icon of each block. Then, duplicate one of the columns to create a new one as a copy.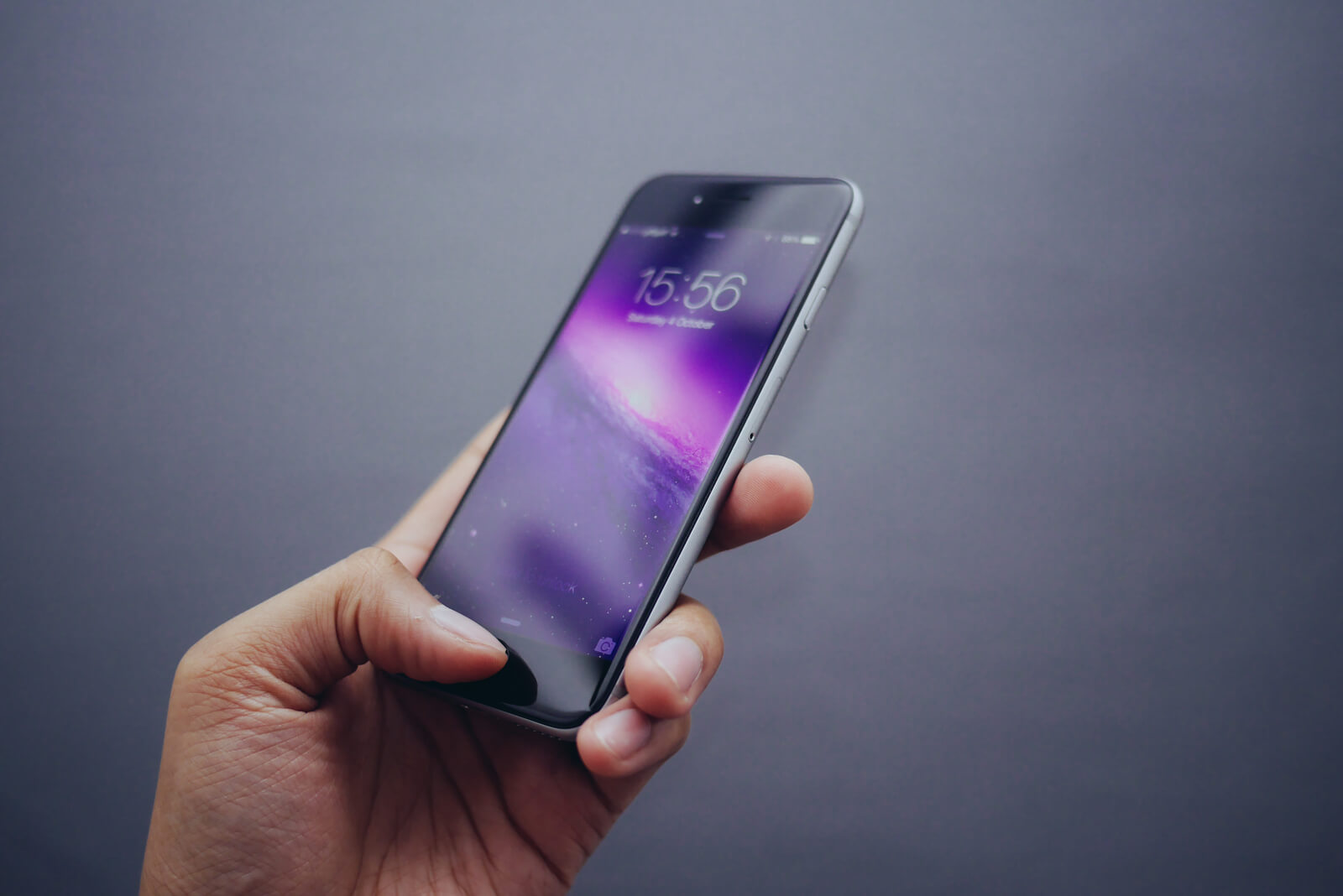 Feature Three
Delete the above image or replace it with a picture that illustrates your message. Click on the picture to change its rounded corner style.
Our References
We are in good company.